Leading During Uncertainty: How to Effectively Implement Change
Missed the live webinar? Get the recording! Click the purchase now button below and get immediate access to the recording.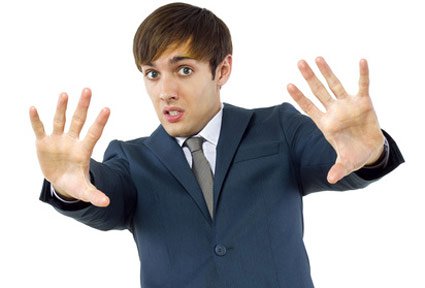 Is there a change in your organization's strategic direction? Are new regulations creating change for your department? Are you implementing a new process or procedure and already hearing shouts of resistance? According to a Harvard Business Review study, 95% of organizations leading a change management strategy fail. Changing your strategy is easy, but changing your people to get buy-in and execute a new strategy is almost impossible. Learn the best next practices to lead change for today's employees.
Here's a sample of the webinar training outcomes: (includes webinar workbook)
The Fastest Ways to Obtain Buy-in and Build Support for Change
4 Questions Every Leader Must Answer During Uncertainty
Equipping "Change Champions" to make Change Contagious
How to Make Change Sustainable
How Employees React to Change and Leading Through the 4 Phases
Managing the People Side of Change, not just the Business Side
DATE & TIME: Thursday, October 8th at 12:00 p.m Central Time
Our 60-Minute live webinar will be held on Thursday, October 8th at 12:00 p.m Central Time. You will receive an email with instructions for watching live via Adobe Connect, or calling in and downloading the webinar workbook.
PRICING: $199 per site location
Join us and managers across the world for this high-energy interactive webinar experience. You can invite unlimited team members to watch and listen in at your location site, using a single phone line and one computer. You will also receive a webinar workbook to download. You can share this webinar with additional team members after the event since you will have unlimited sharing rights for 30 days.