Online Training University
Ensure every employee can be equipped anytime, anywhere and on any device.  

Access, Create and Deliver Training Quickly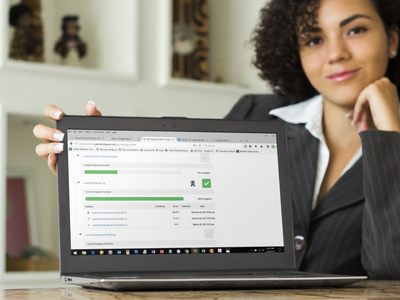 Sometimes you don't need to re-invent the wheel. Administrators can access an existing library of hundreds of pre-built training modules, assessments, quizzes and webinars. Already have internal training content created? Easily upload any media files including powerpoint, videos, pdf and more! Administrators can also easily create and publish new training with a few clicks of button and once published, employees can access training anytime and anywhere.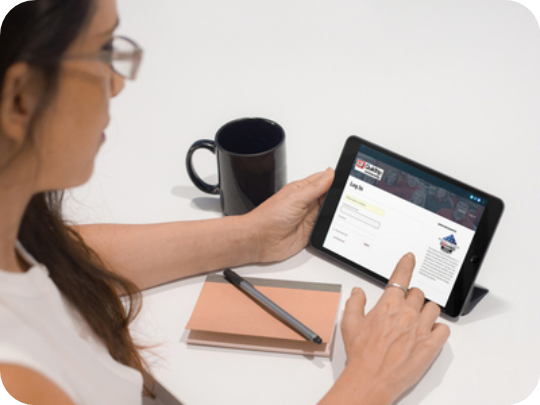 Organize, Manage and Track Training Easily
Everyone's learning needs are different, and our training university empowers platform administrators to personalize training. Organize training curriculum by groups, teams, departments, or individuals. Empower managers and supervisors to assign and track live training sessions and course completion. Design and automatically issue certificates of completion for modules and courses, and automatically send messages and notifications based on course progress, course completions, quiz completions, and more! Out-of-the-box, real-time reports track course progress, assessment and quiz scores, and training satisfaction.
Dynamic Interaction and Retention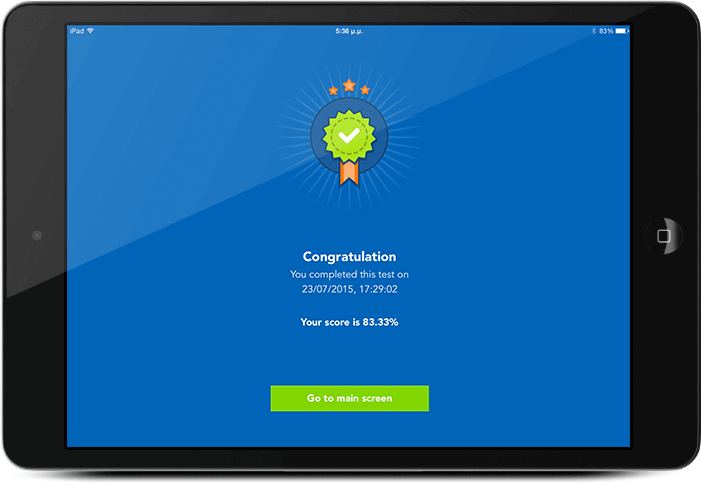 Your employees won't retain content that is a boring powerpoint! After analyzing scientific research on adult attention spans, we have pre-built bite sized modules with a combination of video, animations, and gamification interactive components that ensure employees maximize retention. Also included is a digital notebook that gives employees the ability to easily take real-time notes to retain key concepts during training – they can even export and print their notes for offline reference!
Create Track Levels and Cohorts
Have a mentoring program that you want to ensure stays on track? Manage discussions and structure developmental assignments with automation and reporting of results. Place employees into levels, tracks and cohorts base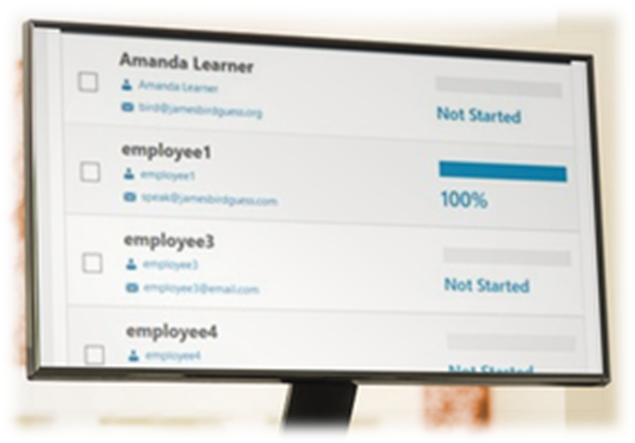 d on experience, pay-grades, skill-sets and developmental goals.
Meaningful Reports
Access your visual dashboard with at-a-glance summaries. Easily drill down from summary to detail by employee or training course. Filter your reports and charts and export to Excel for more in depth analysis. Download the online training course catalog.
Call us toll free 888.369.1339 or email info@jamesbirdguess.com to discuss your goals.