Executive Team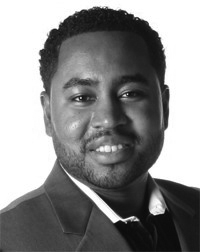 CEO and President, James Bird Guess

Homeless after high school, Bird built a quarter million dollar business from the trunk of his car, and is now a world-renowned management trainer and keynote speaker. Bird is a highly sought-after authority and subject matter expert on diversity, equity and inclusion, employee engagement, strategic leadership, culture change, and talent retention.
Bird currently serves as CEO of International Success Academy, a management training firm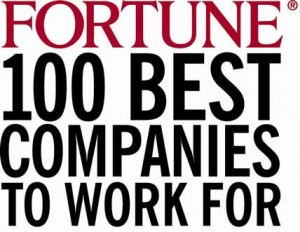 that provides advisory services to public and private sector organizations and Fortune 100 Best Companies to Work For, including Texas Instruments, QuikTrip, United States Army, Tenet Health Care and others. His areas of expertise include advising executive teams on creating equity and inclusion, facilitating change management, coaching strategic leaders, employee engagement strategies, as well as customizing and facilitating on-site leadership training, and high-energy team building experiences.
Honored as an African American Leader Under 40 by the Texas Legislative Black Caucus, Bird is also a former member of historic Super Bowl XLV Slant Executive Committee, and was recently voted "Best Speaker" at the University of Texas at Dallas. He is the best-selling author of Lead Like Water: Many Can Manage, Few Can Lead and How I Made a Quarter Million Dollar$ from the Trunk of My Car.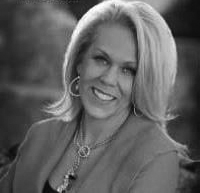 Senior Trainer, Lainey Strohm
A high-energy subject matter expert, Lainey was an organizational development manager for Intel Inc, a Fortune 500 corporation, where she managed, mentored, and trained managers, team leaders and executives. Lainey's energetic approach to women"s leadership development and growth has motivated all levels of managers and leaders to set and reach higher goals. She demonstrates the "trinity" of balance between her family, consulting businesses, and entrepreneurship.
Her passion for leadership and organization development is contagious and her success as a professional woman leader in a variety of different industries, has helped her develop a unique insight on effective communication, employee engagement, women leadership development, diversity and inclusion, and team building.
Lainey is also graduate of Texas A & M University and her passion is to share her trials and triumphs in hopes of empowering others to achieve their dreams.