(Past Webinar) Excuses, Blame and Unmet Expectations: How to Build a Culture of Accountability
Missed the live webinar? Get the recording! Click the purchase now button below and get immediate access to the recording.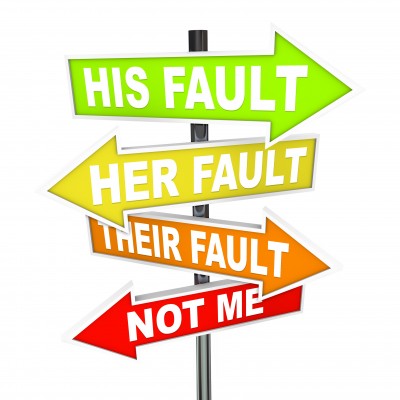 No more playing the blame game, or saying "that's not my job," and finger-pointing to others. It's a movie you've seen too many times before — employees not taking responsibility and accountability.
As a manager, you're expected to set clear expectations, establish performance benchmarks, deliver feedback, motivate employees, and all this while still performing all your other duties. There's hope! Finally, a training experience that equips managers to effectively empower employees to take ownership and complete responsibility for their work!
Here's a sample of the webinar training outcomes: (includes webinar workbook)
Help Employees Take Ownership of Tasks and Duties
Communicate Clear Expectations to Prevent Failures and Missed Deadlines
Apply the Accountability Pyramid Model for Creating a Culture of Accountability
How Effective Managers Handle Unmet Expectations
What Great Managers Do When Employees Blame Others or Make Excuses
DATE & TIME: Thursday, April 2nd at 12:00 p.m Central Time
Our 60-Minute live webinar will be held on Thursday, April 2nd at 12:00 p.m Central Time. You will receive an email with instructions for watching live via Adobe Connect, or calling in and downloading the webinar workbook.
PRICING: $199 per site location
Join us and managers across the world for this high-energy interactive webinar experience. You can invite unlimited team members to watch and listen in at your location site, using a single phone line and one computer. You will also receive a webinar workbook to download. You can share this webinar with additional team members after the event since you will have unlimited sharing rights for 30 days.