Retention and Turnover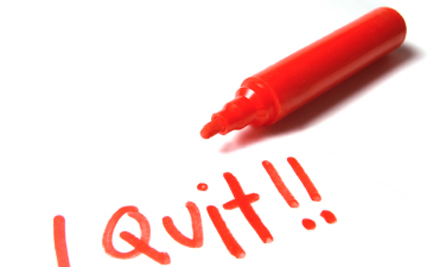 What's the Cost of Replacing Employees?
The costs of recruiting, interviewing, on-boarding and training employees takes significant time and money. (See our free turnover calculator) How do you handle managers with a high turnover ratio,and managers who consistently retain employees?
How We Can Help
Using our proven methodology, we can immediately identify who in your organization has the lowest turnover and the highest retention and then we make recommendations that prevent bleeding talent and help your organization develop a strategy to retain top talent.
Call us now at 888.369.1339 or email info@internationalsuccessacademy.com to discover our strategies for reducing turnover and retaining top talent.