Hiring Strategies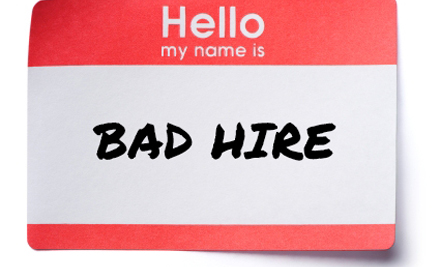 Hiring the Best Fit, Not the Best Resume
How do you know if a job candidate will blend into your organizational culture and enhance, rather than destroy, the workplace environment? In today's workplace, best fit is how an employee's personality style and behaviors align into a company's culture that facilitates team cohesion.
How We Add Value
We analyze your organizational culture, values and desirable team behaviors. Then we create a behavioral interviewing strategy that reveals in advance, whether a job candidate's past behavior is a "fit" for your organization and decreasing your likelihood of making a bad hire.
Call us now at 888.369.1339 or email info@internationalsuccessacademy.com to learn more about or proven research on hiring and interviewing the best fit for your organization.